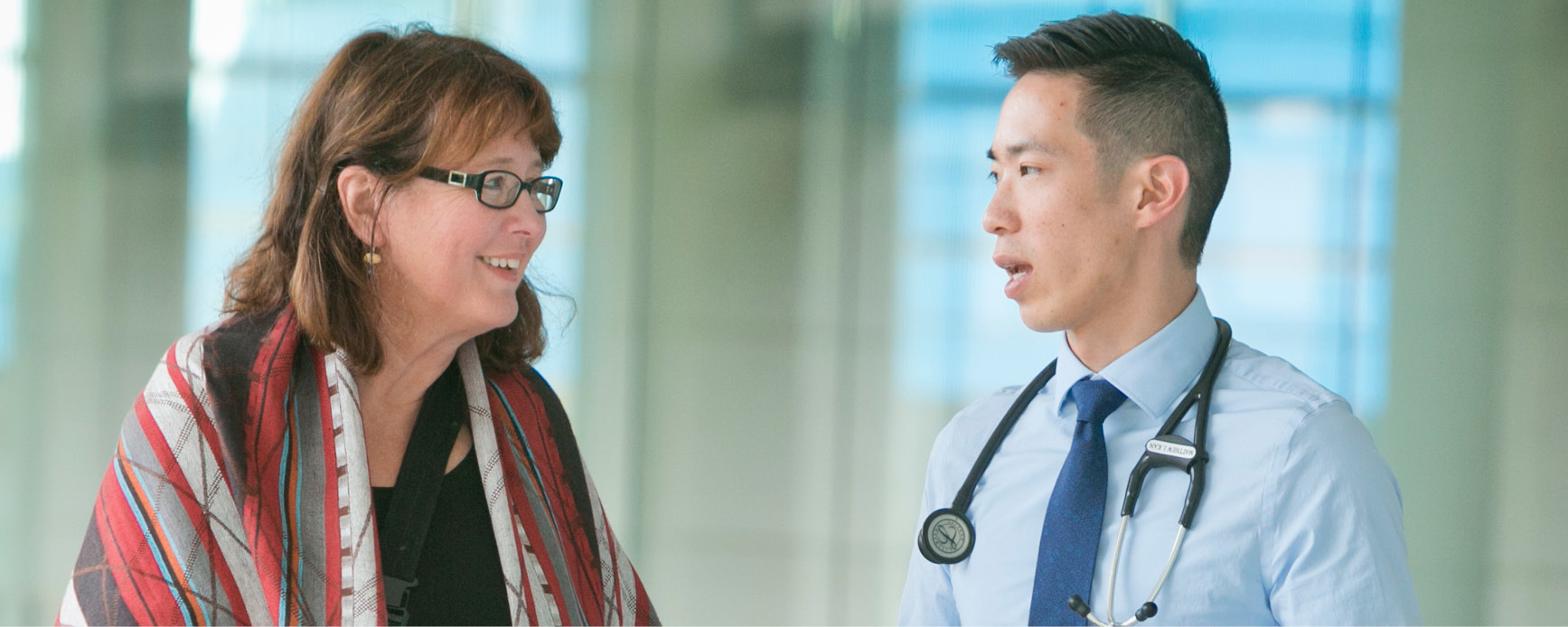 We are currently not taking applications for the K12 Research Grant
---
About the K12
Duke University is one of 10 schools to receive an NIH K12 Research Grant from the National Heart Lung and Blood Institute (NHLBI). Titled Dissemination and Implementation Science in Cardiovascular Outcomes (DISCO), the K12 clinical research areas encompass heart, lung, blood, and sleep disorders. Six K12 Scholars will conduct research for up to three years with support from no fewer than two faculty members (in all, 19 faculty members with a wide range of research and clinical expertise are available for mentorship and mentor contact time is guaranteed for the Scholars.) At the conclusion of their appointments, K12 Scholars are expected to win their own investigator awards from a funding agency.
What is Dissemination & Implementation (D&I)?
Dissemination is the spreading of information and convincing practitioners to adopt new interventions. Implementation is assessing how to best put health interventions into practice. 
D&I Elevates Research to the Next Level
According to the NIH, health discoveries can take an average of 17 years to enter routine clinical care. To decrease this delay, the NHLBI has implemented a K12 research grant that trains scientists in late-stage translational research, or T4. Research scholars will dive broadly and deeply into T4 methods and frameworks, test interventions, and bring them to the marketplace, to understand the role of interventions in improving health care.
Who Should Apply
Researchers, post-doctoral fellows, and physician-scientists whose research is related to heart, lung, blood, and sleep disorders. Scholars must have an affiliation with Duke at the time of application. 
Scholars' research must be directly relevant to heart, lung, blood, and sleep disorders (HBLS). 
Scholars must be at the career level for which the planned program is intended and are expected to devote a minimum of 9 person-months (75% of full-time professional effort) during the K12 award.
Scholars must be citizens or noncitizen nationals of the United States or have been lawfully admitted for permanent residence at the time of appointment.
Scholars may not be or have been a PD/PI on an R01, R29, U01/U10, subproject of a Program Project (P01), Center (P50, P60, U54) grant, or individual mentored or non-mentored career development award (e.g., K01, K08, K22, K23, K25, K99/R00)
Specific efforts will be made to recruit minority scientists through the Duke University School of Medicine's Office of Diversity & Inclusion and the new Associate Dean of Diversity & Chief Diversity Officer.
Important Dates
The K12 application period is now closed. 
What Sets Duke Apart?
Our Research. Our Expertise. Our Mentors.
Known for its groundbreaking research, Duke Hospital is consistently rated one of the best in the United States with research efforts in the Duke School of Medicine having resulted in some of the world's most significant medical and biological discoveries, as well as innovative treatments for a wide range of human diseases. Duke Health consists of the famed Duke University Hospital, Duke Regional Hospital, Duke Raleigh Hospital and multiple outpatient clinics. Also part of Duke Health, is the Duke Clinical & Translational Science Institute that helps investigators break down the barriers that prevent health innovations from reaching the community and works with investigators to grow their careers and become brilliant translational researchers.
Mentorship teams are faculty who are experts in: 
mixed methods and evaluation
pragmatic clinical trials
health services research, outcomes, and health policy
and are skilled in: 
community engagement
health disparities
measurement
epidemiology
Salary Breakdown
The K12 award provides up to $100,000 in salary and an annual $30,000 in research funds that include the following categories:
Research expenses covering supplies; equipment; and technical personnel, including those incurred via your mentor's lab/research.
Tuition/fees for required professional development courses/activities.
Travel to scientific meetings or trainings.
Statistical services, including personnel and computer time.
Program Breakdown
The program starts September 1 of the acceptance year. All scholars will begin working with their mentors at the inception of year 1 and devote a minimum of 15 to 20 hours per week to their mentored research while pursuing didactic instruction.
| Action | Time Commitment |
| --- | --- |
| Protected research time, including time devoted to mentor's research and didactic instruction | 70%-80% |
| Formal coursework | 10-15% |
| Leadership and scientific writing training | 10-15% |
Core Competencies
Core competencies include the knowledge of the theories and concepts that underlie dissemination and implementation research, as well as related research designs and methods, including mixed and quasi-experimental. At the fellowship level, scholars must:
Acquire the knowledge and investigative skills to perform research and build a significant body of work that demonstrates investigatory competence.
Obtain a young/new investigator award or established investigator award from the NIH or other funding agency.
Acquire enhanced expertise and further experience as junior faculty members and mentored researchers.
Scholars will also gain critical skills in scientific writing; in the design and writing of research protocols; and in research support application writing through workshops and tutorials. Further, improving scientific presentations and managing academic careers and life will be an integral part of the training.
---
Questions? Please contact Marcie George.