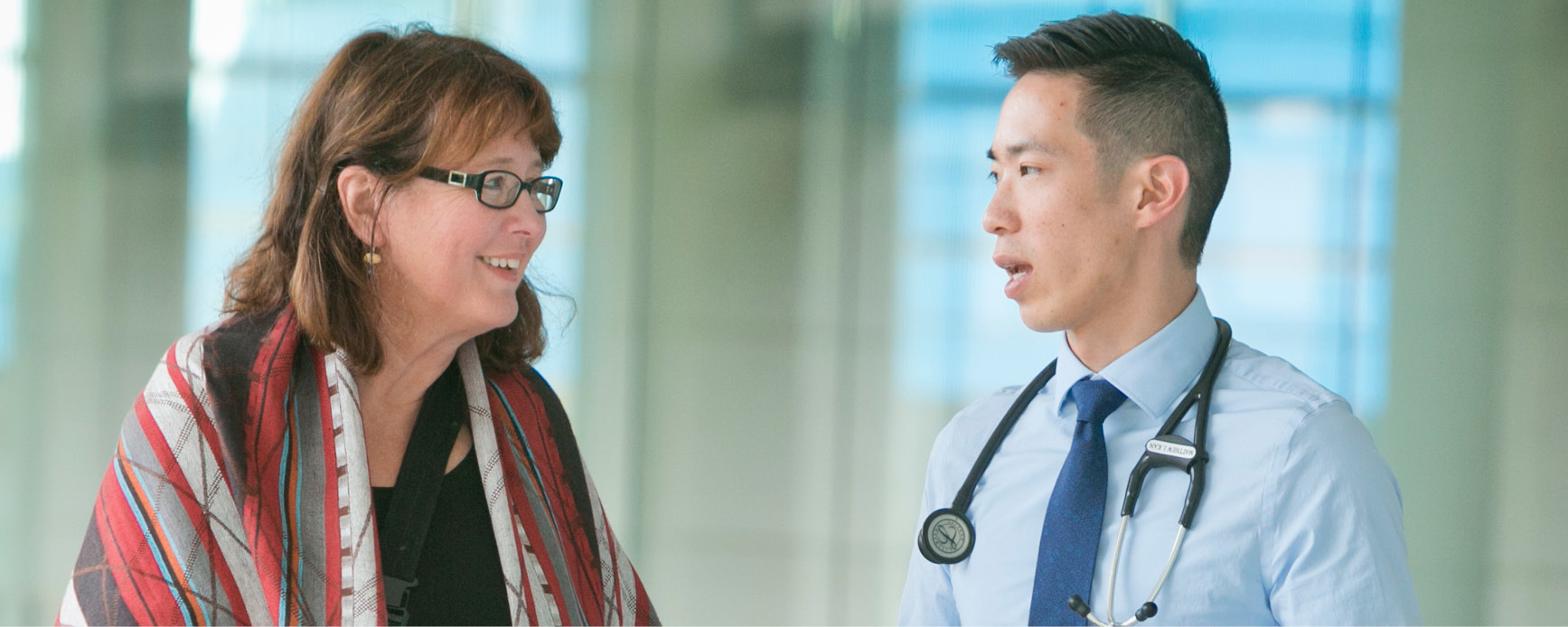 Due to the number of inquiries and requests we receive, we are unable to schedule individual meetings with either of the PIs on the K12.  The K12 DISCO PIs do not select the scholars.   
The format of your candidate statement is up to you. The numbered list in the application is a list of topics you should address, not necessarily the way your statement needs to be sectioned or categorized. The optional upload section can be for whatever you'd like. If you feel as if your research plan is sufficiently contained in the candidate statement, you do not need to provide any additional material. Some candidates may wish to provide a budget, for example, but that's not required. Your application should be thorough and need not follow any one kind of format.

For those unsure of formatting, we suggest using the traditional NIH format: one page of specific aims, including long-term career goals, followed by five pages with a description of the candidate/mentorship team, detailed training plans, and a thoughtful research strategy or plan. 
The K12 provides a minimum of 75% salary support, since a scholar is required to spend a minimum of 75% of full-time professional effort (30 hours per week) on his or her proposed project or research. Salaries vary by individual qualifications and background.
K12 scholars are hired into a position commensurate with their relevant skills, education and experience. Possible position titles include Assistant Professor or Medical Instructor, but will vary based on the individual.
Each scholar will meet with the program director and mentors on a semiannual basis to review progress made during the prior 6 months. This evaluation will be based upon a narrative self-evaluation by the scholar, the scholar's oral presentation at the research symposium, an updated curriculum vitae, and copies of abstracts and publications.
There is no other program that trains faculty in dissemination and implementation to speed the adoption of health findings into clinical care.
Yes. Scholars can also choose to have a mentor outside the university. 
Applicants may not be on the following types of grants: R01, R29, U01/U10, subproject of a Program Project (P01), Center (P50, P60, U54) grant, or individual mentored or non-mentored career development award (e.g., K01, K08, K22, K23, K25, K99/R00). If they are under review for any of these grants, they are still eligible to apply for the K12 DISCO. However, if they receive and accept the K12 DISCO, they would need to be completely removed from the other grant, since they cannot be on both. 
No specific courses are required, though both current DPHS K12 scholars are taking the CRTP implementation course. The DPHS Master's degree which launched in the fall of 2019, and 8 first-year courses will be available to K12 scholars. View the Clinical Research Training Program curriculum.
Our primary expectation is that scholars develop the skills they need for an independent research career in implementation science. Specific expectations mentors may have of their mentees include joining mentor projects when it makes sense for the mentee to do so,  publishing whenever possible, and planning their own research projects. 
There are no specific teaching expectations. However, if a scholar intends to have a career in academia where teaching will be part of his or her work, we can help identify opportunities to develop teaching skills.