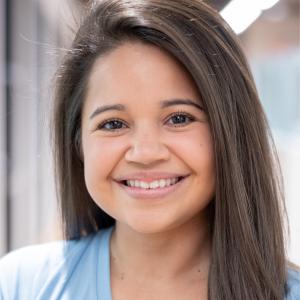 Clinical Research Coordinator
Ms. Hernandez supports the Center for Health Measurement as a Clinical Research Coordinator. Before joining Duke, she assisted with study implementation in clinical and social psychology research focusing on minority health disparities at UNC. In her current role, she coordinates qualitative studies for the Center of Health Measurement, where she manages regulatory compliance, assists in developing study materials and editing protocols, conducts literature reviews, leads participant recruitment efforts, conducts qualitative interviews with diverse populations, and analyzes qualitative data.
Ms. Hernandez received her bachelor's degree in Psychology from the University of North Carolina at Chapel Hill.