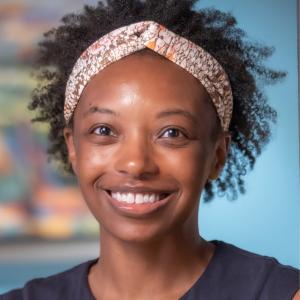 DataShare Operations Director
Ms. Hardy has thirteen years of experience in academic research, including over seven years providing operational and financial management support for research studies utilizing clinical registry data, electronic health records, and administrative claims data. She served as a project leader on the AHRQ-funded Centers for Education & Research on Therapeutics (CERTs), and the linkage of NHLBI cohort data to Medicare claims data. She has also co-authored 16 publications and created and guided the development of training materials, work instructions, and governance systems to acquire and maintain the security of CMS data.
Ms. Hardy currently works in the Department of Population Health Sciences where she manages a team of operations staff providing research project management support for studies in health services research, health disparities research, and health outcomes research. She also serves as a consultant on CMS data acquisition and budget development to faculty, staff, students, and clinical trainees internal and external to Duke University.  
Ms. Hardy received her BAs in psychology and religious studies, and her MPH from the University of North Carolina at Chapel Hill.