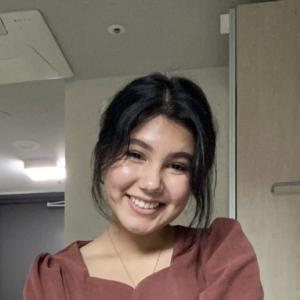 Senior Clinical Research Specialist
Ms. Rosario is a Senior Clinical Research Specialist in the Department of Population Health Sciences for REGEAL and DCI COEE. She conducts qualitative interviews in Spanish and English, literature reviews, facilitates in IRB submissions, and assists communication for DCI COEE. As an undergraduate she studied abroad in Asia, studying environmental and public health issues.  
Ms. Rosario received her bachelor's degree in Global Studies concentrated in Global Health and Environment from the University of North Carolina at Chapel Hill.