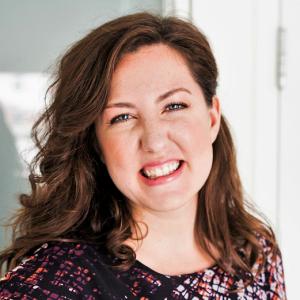 Senior Research Program Leader
Dr. Starling is a Senior Research Program Leader in the Department of Population Health Sciences. As a social scientist, she helps design and execute qualitative and mixed-methods studies for The BASE Lab. Dr. Starling has expertise in mixed-methods study design; team-based data collection and analysis; study recruitment and retention; digital adaptations of traditional social science methods; and translation of qualitative methodological processes for medical and clinical audiences. She recently led a multi-phased, mixed-methods study investigating quality of life experiences and medical information needs among patients with chronic medical conditions. Dr. Starling's research portfolio includes studies on patient quality of life; sexual health and STI prevention; adolescent health and decision-making; sexuality education; mHealth; and adolescent provider bias. Prior to Duke, Dr. Starling served as an industry consultant for healthcare companies and major foundations, where she facilitated strategy and organizational change measures, led client-centered research programs, and provided strategic communications consulting.
Dr. Starling received her DrPH in public health from the University of California, Berkeley, and her MPH in sociomedical sciences from Columbia University.