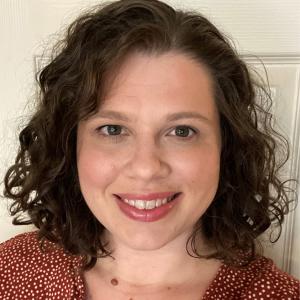 Senior Clinical Research Coordinator
Contact Information:
Ms. Bosquet is a Senior Clinical Research Coordinator for the Department of Population Health Sciences. She supports Courtney Van Houtven's Dementia and Value of Home Time project and the FDA Sentinel Initiative.
Before joining the PopHealth team, she managed the regulatory portfolio for the Breast Oncology Research Program at the Duke Cancer Institute. Her research experience also includes coordinating ophthalmic research studies for the Duke Eye Center.
Ms. Bosquet received her degree in Health Sciences Studies from Brevard College.