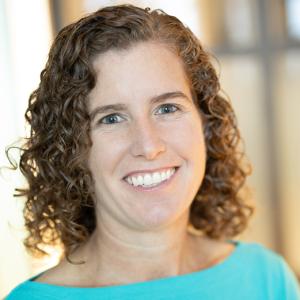 Senior Clinical Research Coordinator
Dr. Clark is a Senior Clinical Research Coordinator in the Department of Population Health Sciences. She currently coordinates a multifaceted research program investigating racial disparities in cancer survival.
Previously, she managed a large portfolio of clinical research projects in Duke's Department of Ophthalmology, including multiple gene therapy and device trials. Dr. Clark has an extensive background in research, having spent 17 years running a basic science lab focusing on the cellular mechanisms of kidney autoimmune diseases. Her expertise is in project, staff, and resource management, navigating IRB and IBC applications, and building relationships that create a strong team environment. Dr. Clark received her BS in Biology from the College of William and Mary, and her PhD in Cell and Molecular Biology from Duke University.