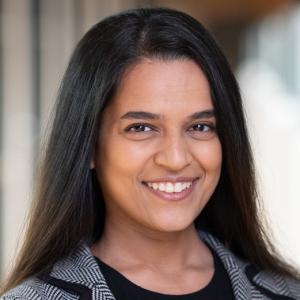 Associate in Research
Ms. Joshi is a public health professional with an interest in cancer epidemiology research and the effect of social determinants on health. For over two years, she worked on improving oral health treatments and outcomes at the University of North Carolina at Chapel Hill, Adams School of Dentistry. Her experience lies in writing research protocols and manuscripts, managing research administration and operations, and conducting quantitative data analysis. As a Clinical Research Coordinator, she will use her diverse skill set to support research and data management focusing on multilevel healthcare access dimensions in ovarian cancer disparities as well as potential biological mechanisms that influences breast cancer in Nigerian women.
Ms. Joshi received her MPH with a concentration in Epidemiology from University of Texas Health Science Center, Houston TX and is a licensed dentist in India.