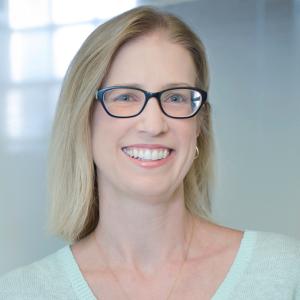 Research Program Leader
Ms. Dombeck is a Research Program Leader in the Department of Population Health Sciences. She has over fifteen years' experience in project management and qualitative data collection and analysis, primarily in empirical bioethics and clinical trial implementation. Ms. Dombeck has experience with a variety of qualitative and quantitative data collection and analysis methodologies, including survey development and Delphi analysis. She also has experience in contributing to all phases of item writing, testing, and validation for self-reported health outcomes measures.
Ms. Dombeck has a master's degree in cognitive psychology from Wake Forest University.