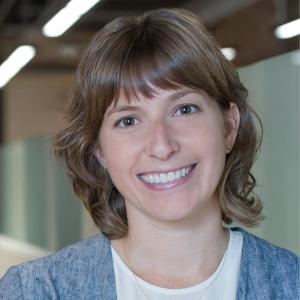 Assistant Professor and Leader, Clinical Initiatives
Dr. Check is a health services and implementation researcher. She is an Assistant Professor in the Department of Population Health Sciences and a member of the Duke Cancer Institute. Her primary research interests are quality of care and implementation of evidence-based practices in oncology. She is particularly interested in symptom management and other aspects of supportive cancer care. Dr. Check's work combines quantitative and qualitative methods to understand and address barriers to the delivery of high-quality care during and after cancer treatment.

Dr. Check received her PhD in Health Policy and Management from the Gillings School of Global Public Health at UNC-Chapel Hill. Prior to joining the Department of Population Health Sciences at Duke, she completed a postdoctoral fellowship in Delivery Science at Kaiser Permanente Northern California.