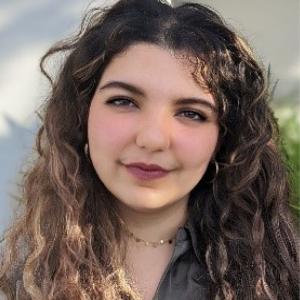 Emilie Kadhim is an interdisciplinary research scientist and artist. Her interests focus on identifying and understanding the impact of social and environmental factors on health outcomes, especially around the social determinants of health. Other areas of interest include patient-centered care, health services research, and racial health disparities.

Emilie's projects use various research methods, including quantitative, qualitative, mixed-methods research, implementation research methods, and community-engaged research. She has a long track record of empowering marginalized populations to inform clinical trials and practice, socio-behavioral interventions, program evaluations, and knowledge translation. Emilie also serves as an editor for Arts Medical, a medical humanities journal that explores the intersection of arts and healing.
Emilie earned her Master of Public health from the University of Toronto, focusing on Health Promotion/Health Behavior and specializing in Health Equity. She earned her bachelor's in geography and global health from the University of North Carolina at Chapel Hill.