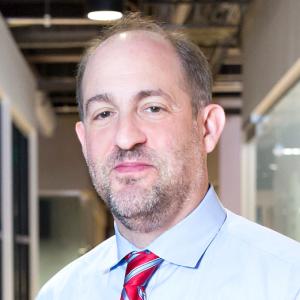 Vice-Chair, Research & Professor in Population Health Sciences
Professor in Medicine, Duke University School of Medicine
Professor in Psychiatry and Behavioral Sciences, Duke University School of Medicine
Senior Fellow in the Center for Study of Aging, Duke University
Member, Duke Cancer Institute
Adjunct Professor in Health Policy and Management, School of Public Health, University of North Carolina at Chapel Hill
Dr. Bosworth is a health services researcher. His research interests comprise three overarching areas of research:
Clinical research that provides knowledge for improving patients' treatment adherence and self-management in chronic care
Translation research to improve access to quality of care
Eliminate health care disparities 
Dr. Bosworth was the recipient of an American Heart Association established investigator award, the 2013 VA Undersecretary Award for Outstanding Achievement in Health Services Research (The annual award is the highest honor for VA health services researchers), and a VA Senior Career Scientist Award.
In terms of medication adherence, Dr. Bosworth has been developing and implementing tailored interventions to reduce the burden of chronic diseases. These trials focus on motivating individuals to initiate health behaviors and sustaining them long term and includes using various methods of engagement and including various members of the healthcare system (e.g., pharmacists and nurses). He has led over 30 trials and participated in another 50 resulting in over 270 peer reviewed publications and four books. This work has been or is being implemented in multiple arenas including Pharma patient support programs, Medicaid of North Carolina, The United Kingdom National Health System Direct, Kaiser Health care system, and the Veterans Affairs.