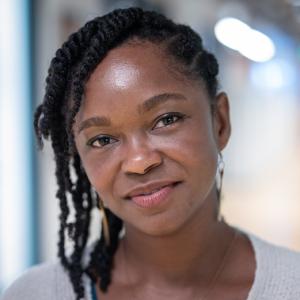 Clinical Research Coordinator
Ms. Taylor is a Clinical Research Coordinator in BASE Lab and QualCore. She possesses more than 10 years of experience in qualitative research including project management, study coordination, recruitment, data collection, data management, and qualitative data analysis. Ms. Taylor has worked domestically and internationally across a variety of content areas including maternal and child health and development, education policy, cancer research, HIV prevention and treatment, men's health, and reproductive health technologies. Her interests lie in conducting qualitative research to help identify the needs and improve the lives of underserved and underrepresented populations. Throughout her career, she has co-authored several publications that span her research experiences and interests.
Ms. Taylor received her BA in Psychology from UNC Chapel Hill with a Minor in Spanish.