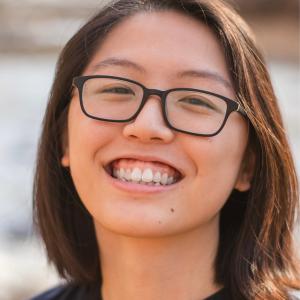 Clinical Research Coordinator
Contact Information:
Ms. Lao graduated from the University of North Carolina at Chapel Hill with a BS in Biology and a BA in History. Her research interests center on understanding determinants of health and how they affect health equity. Currently, she focuses on how incarceration impacts mortality rates and its causes.
Ms. Lao is planning on pursuing an MPH in Epidemiology.