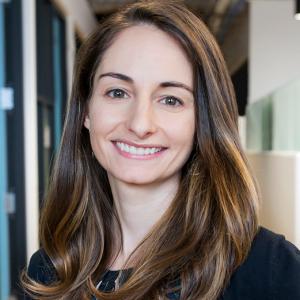 Clinical Research Coordinator
Ms. Thomas is a Clinical Research Coordinator in the Department of Population Health Sciences, where she provides research project management support for studies using administrative claims data. She has extensive experience as a project manager, and previously worked at a non-profit where she facilitated the collection, management, and analysis of data in order to inform and facilitate local and state-level policy change. Additionally, she has experience assisting with proposal development and submission, working on federally-funded large-scale projects, as well as facilitating IRB submissions.
Ms. Thomas received her BA in psychology, and her MPH from the University of North Carolina at Chapel Hill within the Department of Health Behavior.