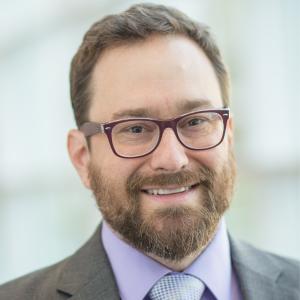 Research Program Leader
Mr. Davis is a Research Program Leader in the Department of Population Health Sciences. He has over 10 years of project management experience in qualitative and mixed methods data collection, management, and analysis. He has worked on a wide range of research projects focused on health services, implementation science, and medical decision-making. Prior to joining the department, Mr. Davis worked with teams in Duke's Department of Pediatrics, the Fuqua School of Business, and the Duke Cancer Center's Behavioral Health and Survey Research Core.
Mr. Davis received his bachelor's degree in Political Science from Guilford College.