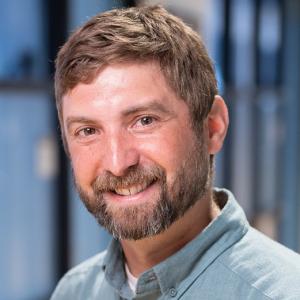 Research Program Leader
Mr. McKenna is a Research Program Leader in the Department of Population Health Sciences. He has over 15 years of experience coordinating qualitative research, with a focus on developing qualitative protocols and question guides, interviewing diverse study populations, managing study data, recruiting study participants, and analyzing and reporting qualitative data. Mr. McKenna also specializes in using a range of qualitative methodologies, such as concept elicitation interviews for developing patient-reported outcomes, cognitive and dyadic interviews, break-out discussions, deliberative dialogue, and ethnodrama. Most of his recent research focuses on health disparities and COVID-19 mitigation, although he has previously worked on studies related to HIV prevention, empirical bioethics, men's health issues, and reproductive health technologies, both domestically and globally.
Mr. McKenna received his MPH from the University of North Carolina at Chapel Hill with a focus in health behavior and health education.