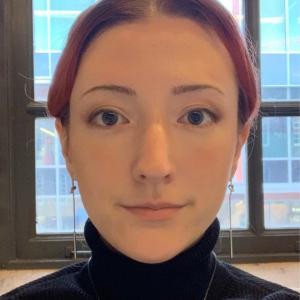 Senior Clinical Research Specialist
Contact Information:
Ms. Wright is a Senior Clinical Research Specialist in the Department of Population Health Sciences' Center for Health Measurement. She conducts qualitative interviews and manages participant recruitment and enrollment. As an undergraduate, she researched young adult e-cigarette use and contributed to local public policy change related to smoking. Before coming to Duke, she interned with the Appalachian District Health Department and worked on research and program development of IV drug harm reduction measures. Ms. Wright received her bachelor's degree in Public Health from Appalachian State University.