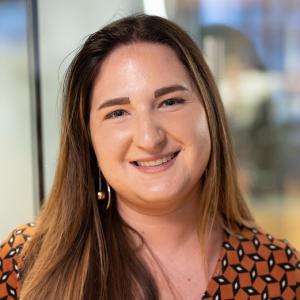 Research Program Leader
Ms. Lucas is a Research Program Leader in the Center for Health Measurement in the Department of Population Health Sciences. She has over four years of experience working on a range of research studies. She currently manages regulatory and data security compliance; develops protocols and study materials; trains study staff; develops budgets and other materials for grant submissions; conducts qualitative interviews including concept elicitation and cognitive interviews for developing patient-reported outcomes; and analyzes qualitative data.
Ms. Lucas received her bachelor's degree in Psychology from Ball State University.