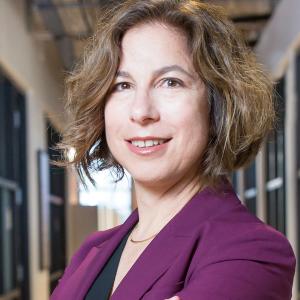 Associate Professor in Population Health Sciences
Dr. Sperber is a health services researcher with the Durham VA Health Care System and Assistant Professor in the Department of Population Health Sciences at the Duke University School of Medicine. Her research focuses on understanding how to improve delivery of new evidence-based services within health care systems using qualitative and mixed methods. The bulk of her work falls within two content areas: implementation of innovation for precision medicine (i.e., to optimize effect for groups of patients) and supporting family caregivers as essential stakeholders in health care delivery.
Dr. Sperber received her PhD from the Gillings School of Global Public Health at UNC Chapel Hill.