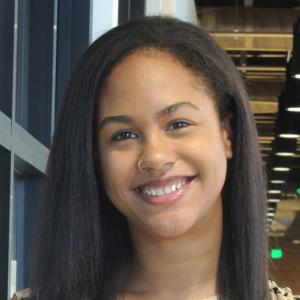 Clinical Research Coordinator II
Ms. Molokwu is a Clinical Research Coordinator in the Department of Population Health Sciences. She has two years of experience in qualitative data collection and analysis, focusing on cognitive interviewing and coding of qualitative data. She has also coordinated domestic and international projects, designed surveys, and developed interview guides. Her research interests include HIV, substance misuse, social determinants of health, and interventions that address health disparities.
Ms. Molokwu received her MSW from UNC Chapel Hill with a concentration in community, management, and policy practice.