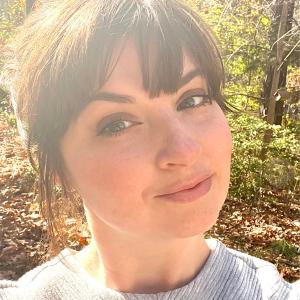 Research Program Leader
Contact Information:
Ms. Morgan manages the Re-Envisioning Health and Justice Lab. She graduated from UNC in 2009 and completed her social work training in 2012 at the UNCG/NCATSU's JMSW program. In her current role, Ms. Morgan enjoys working in process improvement, grant writing, and lab sustainability. Her foundational research interests focus on adverse childhood experiences and their influence on developmental trajectories throughout the lifespan.