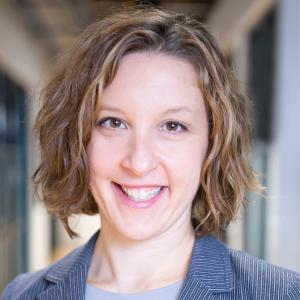 Assistant Professor in Population Health Sciences
Dr. Coles is an Assistant Professor in Population Health Sciences. She specializes in the development and psychometric evaluation (reliability, validity, responsiveness, and responder thresholds) of patient-reported outcome measures and other clinical outcomes assessments. Her research interests include evaluating COA measures in clinical practice, improving the interpretability of COAs (e.g., responder thresholds, minimal important change), and facilitating patient-provider communication using patient-reported outcome measures.
Dr. Coles received her PhD in Health Policy and Management (decision sciences and outcomes research) from the University of North Carolina at Chapel Hill in 2017. Prior to joining the Duke faculty in 2018, Dr. Coles worked in the Patient-Centered Outcomes Assessment group at RTI Health Solutions for almost 10 years, where she developed and evaluated COA measures for use in clinical trials and clinical practice.