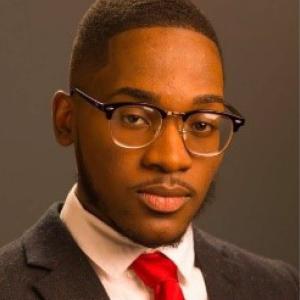 Tyrone J. Bethune is currently a doctoral student at Georgia Southern University in the Jiann-Ping Hsu College of Public Health within the department of Health Policy and Community Health. He received a Master of Public Health in Health Policy and Management from Texas A&M University Health Science Center. He completed his undergraduate studies at North Carolina Agricultural and Technical State University where he received his bachelor's degree.
His research interests include social determinants of health, minority men's health, and community-based participatory research. Tyrone is a disruptor in the healthcare space, causing good trouble as a leader in health equity.
Tyrone is incredibly thrilled to join the BRIDGE Scholar community and hopes to develop as a researcher, scholar, and practitioner. Tyrone is most excited about being matched with faculty who are genuinely engaged in the mentee-mentorship relationship and truly invested in his growth throughout his time in the program.