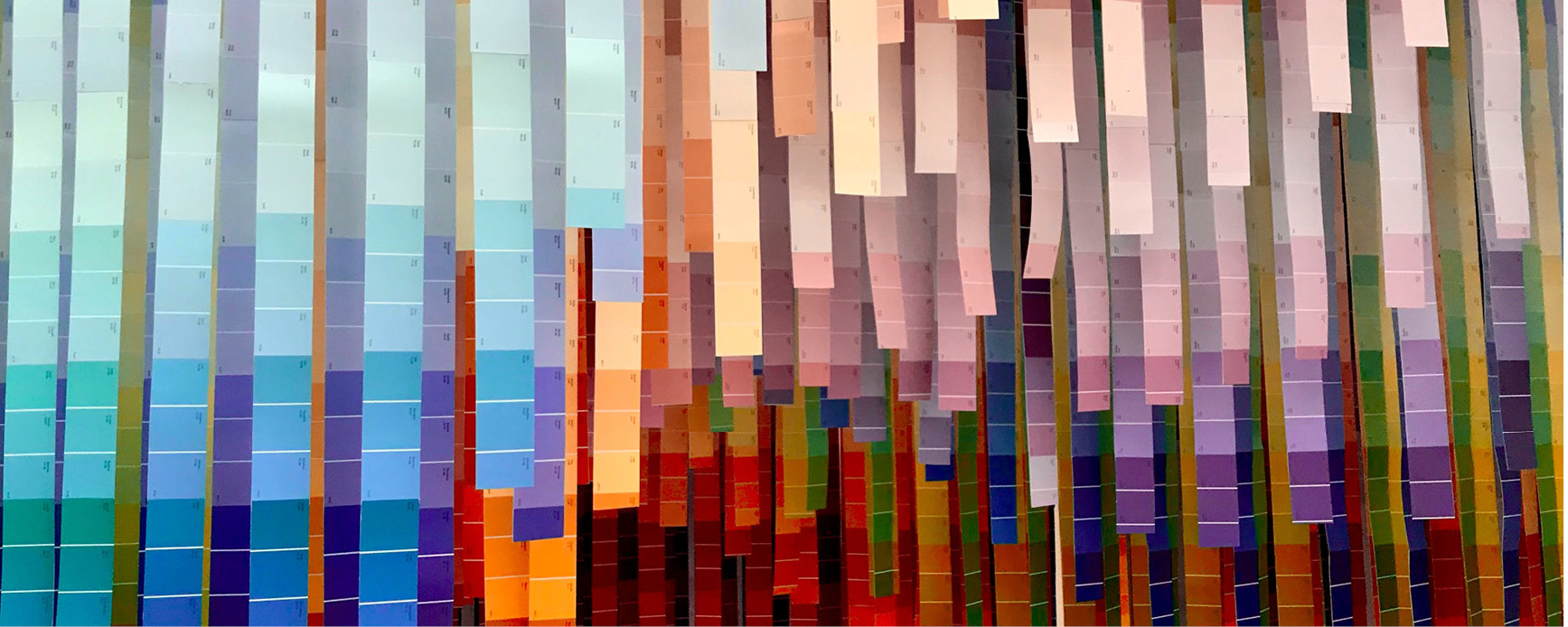 A Note on DEI From the Chair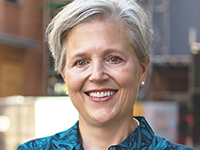 In the Department of Population Health Sciences, we are committed to bringing the principles of diversity, equity, and inclusion to life in our science, teaching, and in the way we work with each other and in our community.  We acknowledge the devastating effects of systemic racism, the long-standing marginalization of people based on color and identity, and the pernicious effects of health inequities.  We know that the work is ours to do.  With thoughtful guidance from the Department's Diversity, Equity, and Inclusion Committee, we are developing a shared understanding of core DEI principles and working to eliminate the insidious effects of implicit bias in our hiring processes. We are reinforcing inclusive excellence in our classrooms and through mentorship, training, and financial support of underrepresented students, we are working to build a more diverse and innovative research community.
Meaningful change demands sustained commitment from each of us and transparency about our progress. Going forward, a review of individual efforts related to improving diversity, equity, and inclusivity will be included in annual faculty evaluations. And on these pages, we will document our actions and progress toward increasing the diversity of our faculty, staff, training programs, and research teams. 
Witness our commitment come to life.
Read Duke University's Institutional Commitment to Diversity and Inclusion
A Note on DEI from the Vice-Chair for DEI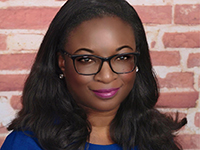 As faculty, staff, and trainees in the Department of Population Health Sciences, our commitment to diversity, equity, and inclusion is ironclad and unwavering. We are firmly invested in creating an environment where every member of our department, and everything that we do, reflect this commitment. We welcome and celebrate the diversity of backgrounds and cultures that makes us strong, unique, innovative, and impactful. We create practices, policies, and processes to promote an equitable environment where everybody is empowered to thrive at their highest potential, and we intentionally address barriers to success among our diverse team members. Diversity, equity, and inclusion practices are integrated into the fabric of all that we do, and we systematically evaluate our progress in achieving this goal. We believe that the current challenges we face globally in advancing population health and health equity require teams that are diverse and inclusive; we are poised to meet these challenges and measurably improve the health of the communities we serve, locally, nationally, and globally