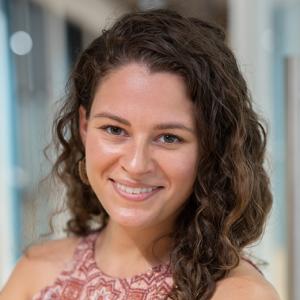 Clinical Research Coordinator II
Contact Information:
Ms. O'Regan is a public health professional with six years of domestic and international experience. She is a Clinical Research Coordinator on The Duke Endowment Opioid Portfolio. Her interests lie in using innovative strategies to involve target populations in research and program design. Before coming to Duke, Ms. O'Regan was a Research Associate at FHI 360 supporting studies focused on HIV prevention and economic strengthening in sub-Saharan Africa. She is proficient in project management, quantitative and qualitative data analysis and scientific writing, plus has training experience in South Africa, Malawi, Kenya, Nigeria, and Afghanistan.
Ms. O'Regan obtained her Master of Public Health from Columbia University in 2016 with concentrations in epidemiology and global health. Before getting her master's, she completed the Public Health Associate Program with the CDC, where she managed the STD/HIV and environmental health programs at local health departments in rural Arkansas.