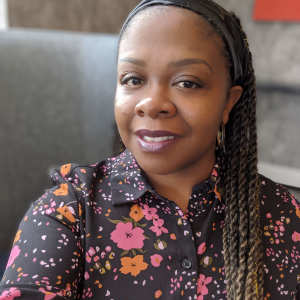 Clinical Research Coordinator
Margaret Bordeaux, a North Carolina native, is a harm reduction and overdose prevention specialist. Margaret has dedicated her career to the disciplines of health and human services and continues to advocate for underserved communities.
In her career, Margaret has worked with state and local health departments, community-based and nonprofit organizations, and justice system partners to advance and promote evidence-based, harm reduction strategies to address opioid and other substance use concerns for people who are involved with or at risk of being involved with the justice system. These strategies included supporting a statewide network of multidisciplinary jail-based medication assisted treatment program representatives, promoting jail-based overdose prevention and survival education, and a host of other initiatives.
Margaret, who has a lifelong passion for learning, has studied sociology, psychology, public health, prevention science, and healthcare administration and graduated from Shaw University with a Bachelor of Arts in 2017.