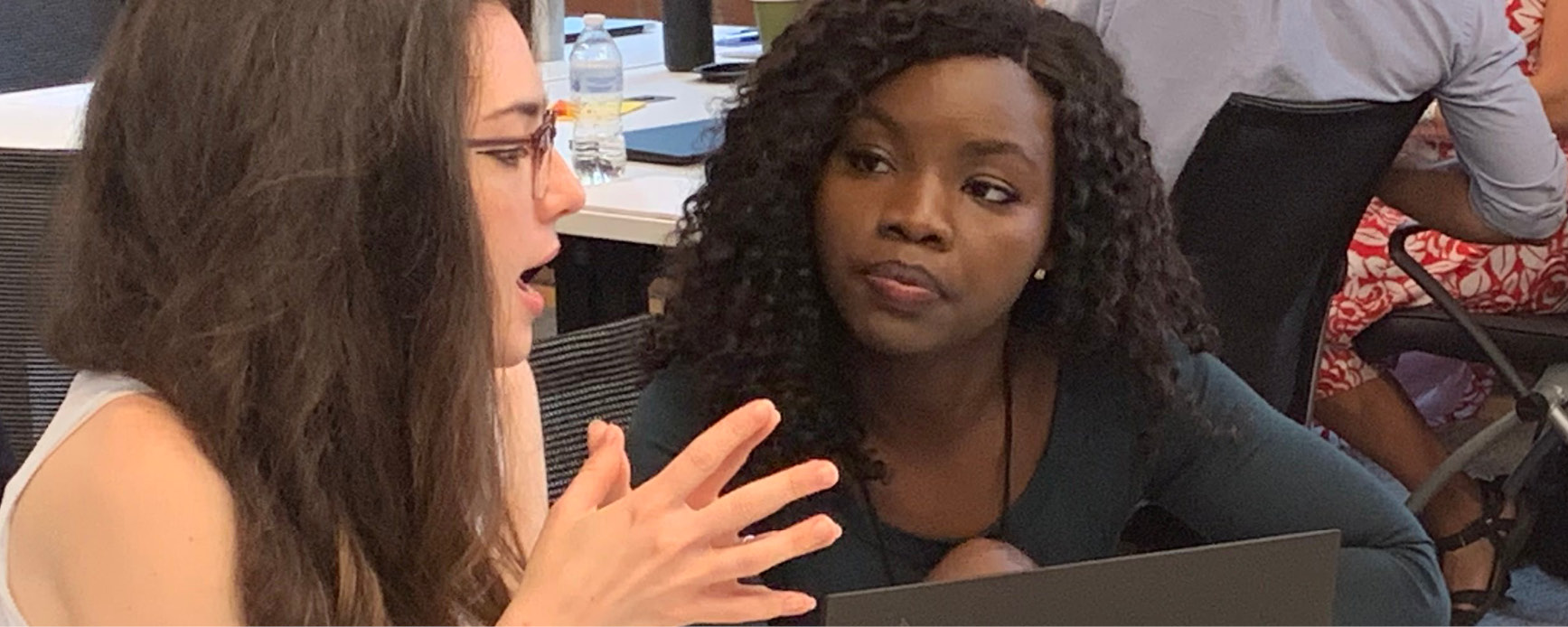 Develop Study Designs for the Real World
The Summer Institute is closed for 2022. We will post new dates and courses in early 2023. In the meantime, sign up to receive more information. 
The Virtual Summer Institute offers twelve workshops that will support your research goals. You'll strengthen your foundational knowledge in population health sciences; approach your research from different perspectives; better understand your context; and be more innovative in your proposals, research designs, and data analyses.
Are you looking to:
Gain best practices for collecting and analyzing patient-reported outcomes?
Design evidence-informed approaches to improving health?
Understand how to formulate population health research questions?
Learn how to translate research results into policy and practice?
Study the principles of qualitative questionnaire design and interviewing?
Develop, evaluate, and implement healthcare delivery interventions?
Critically assess commonly applied research study designs as well as measures?
Duke University population health researchers will teach these skills and more at the Department of Population Health Sciences Virtual Summer Institute, June 13–17 and June 20-24. 
Why Attend the Summer Institute?
The Summer Institute will introduce you to new research methods that:
You can apply on the job
Will expand your areas of expertise
Can help further your career
"I attended the Summer Institute to learn from experts in how they conduct research and how to make it feasible in my environment." 
— 2021 Summer Institute Attendee
Who Should Attend
The Summer Institute is for early- to mid-career researchers, professionals working in health care and health services research, trainees, and students who want to learn new methods that will broaden their research expertise.
Summer Institute Quick Facts
The Summer Institute:
Is 100% virtual–anyone can attend from anywhere
Offers a discount for multiple workshops and BRIDGE Scholarship for minority-identifying undergrads and recent graduates
Is now in its 4th year and has had hundreds of attendees from all over the world
---
Learn From Duke University's World-Renowned Faculty
You'll engage in learning experiences that address topics in population health sciences and health science research methods. See the 2022 Summer Institute Faculty.
---
Have questions about the Summer Institute? Contact us.