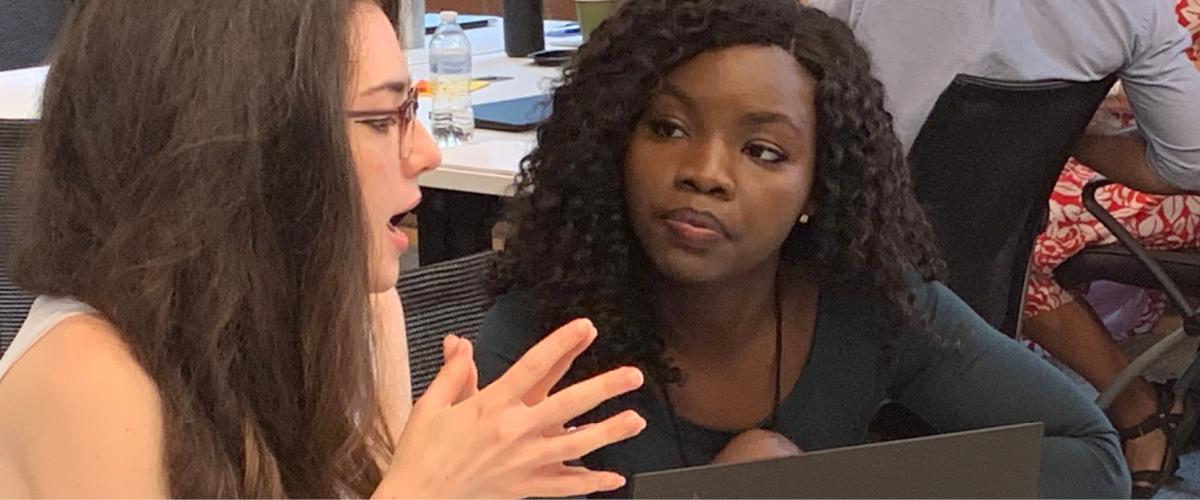 Take a look at our 2022 course offerings to get an idea of what's in store for 2023.
Explore new topics in population health sciences, patient-reported outcomes, and a variety of research methods that will provide new frameworks you can apply on the job. Our virtual workshops employ live discussions, case studies, hands-on learning, or lectures. All workshops draw on the expertise of Duke University faculty and will give you new tools that will strengthen your knowledge base and research.
---
"I really liked how the information was presented—in a "what not to do" fashion rather than the usual "this is how it's done." It was attention grabbing and allowed for great discussion of anecdotes."
—2021 Attendee of Qualitative Study Design, Implementation and Dissemination 
Have questions about the Summer Institute? Contact us.