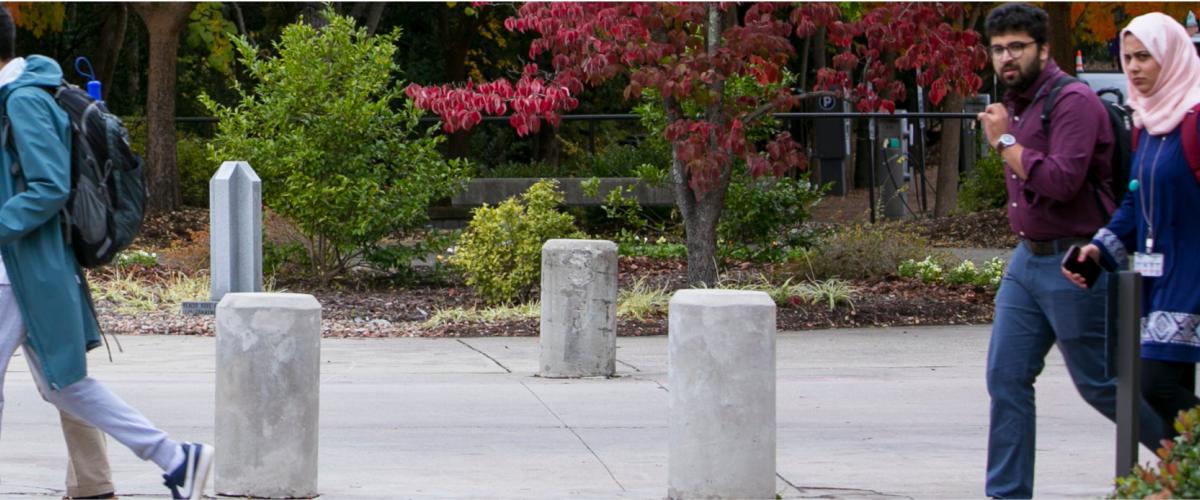 The application for the Population Health Sciences  Ph.D. cohort will open in August 2022 and can be submitted through the Graduate School. Please be sure to review your application prior to submission. All application materials should be sent directly to the Graduate School and not to the department.
Below is a list of the required application materials:
Applications are due by December 5, 2022
No. Any issues or questions regarding your application materials should be directed to the Graduate School Admissions office, who oversee receipt and processing of all application materials. Prior to application submission, DPHS staff and faculty are not authorized to review application materials or make any decisions regarding their acceptability.
All submitted applications will be reviewed by the DPHS Admissions Committee. This committee is comprised of both department faculty and staff members, who have extensive experience in the field of Population Health. These individuals include faculty from multiple various research areas, staff from different departmental groups, and at least one representative from the DPHS Diversity, Equity, and Inclusion Committee. Selected candidates will be asked to complete a virtual interview with several committee members prior to a decision being reached.
All DPHS application decisions will be released in Spring 2023. Duke Graduate Admissions is the only office authorized to release the official decisions. Decisions will be released through email notification only. Additional information may be found on the Graduate School's admissions website.
GRE test scores are optional for the 2022-2023 admissions cycle. 
The department reviews all applications holistically, which means no single element of an application (e.g., test scores) will automatically eliminate a candidate from consideration, nor guarantee them admission. The Graduate School Admissions office has a comprehensive list of Frequently Asked Questions regarding test scores, which we encourage you to review.
Those admitted to the PhD program will receive a full-funding package while pursuing their degree. The package includes tuition coverage and a stipend. Please visit the Graduate School's PhD Financial Support page for more information.
The PhD program curriculum is available here. Please note that the PhD program course descriptions are pending university approval and are subject to change.
Faculty receive a very high volume of emails from prospective PhD candidates, and are thus unable to reply to each inquiry they receive. If you wish to contact a faculty member, please be prepared for an absent or very delayed reply (in other words, do not wait to submit your application until you have received a response). The Admissions Committee and the Education leadership take great care and thought in making sure all PhD applicants who are offered admission have a strong match with a faculty adviser.
We encourage applicants to contact Education leadership or staff with questions, or to attend one of our Virtual Information sessions. Please visit our faculty webpage to learn more about our faculty and their areas of research.
With rare exceptions, all DPHS PhD students are admitted with a service requirement as Research Assistants. This means that PhD students are required to provide 19.9 hours per week of work in exchange for their stipend, typically in the form of research in connection with their faculty adviser's research portfolio. During academic semesters, PhD students may not exceed 19.9 hours of work per week across ALL Duke jobs. When classes are not in session, students may take on additional supplementary work, either at Duke or elsewhere. When classes are not in session, students may work up to 40 hours per week across all Duke jobs. 
We recommend that students visit this site to determine their loan forgiveness eligibility. A variety of factors are considered when determining eligibility, such as marital status, tax witholdings, as well as institutional support, and the  university's status as a non-profit.
Do you have additional questions? Ask us!