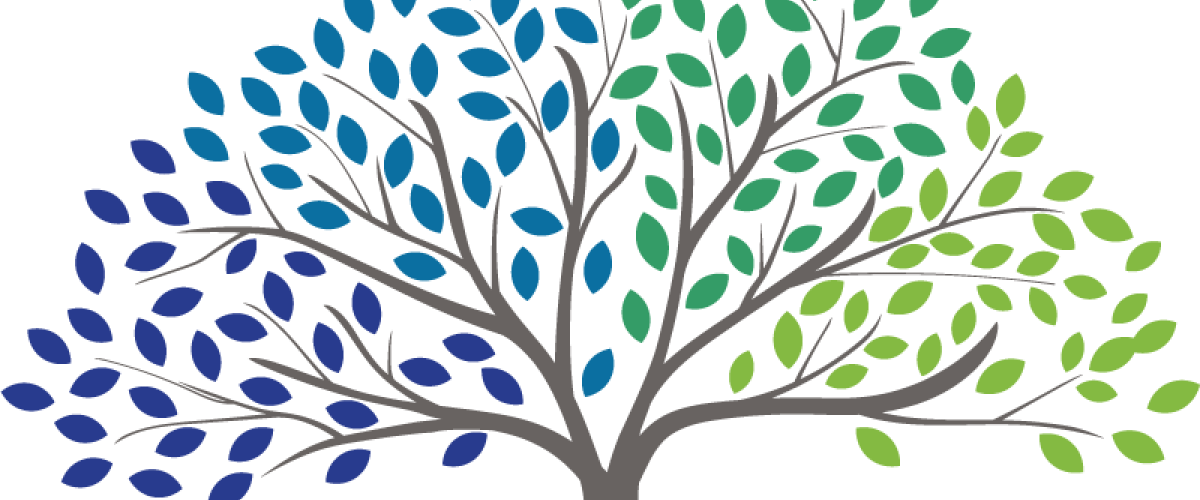 Speaker Series
Dr. Ryan Kelly, Microdosing: A Guide to Using Buprenorphine During the Illicit Fentanyl Pandemic. September 24, 2021.  Presentation – Slides – Handout
The Duke Opioid Collaboratory, North Carolina Department of Health and Human Services' Injury and Violence Prevention Branch, and the Monti (a non-profit that creates community through storytelling) hosted a virtual event featuring honest and intimate stories of resilience told by people whose lives have been impacted by NC's overdose epidemic. Watch here.
Peer-Reviewed Manuscripts
Biederman DJ, Harker M, Schmid L, Sloane R, Langan E, Taylor DH Jr. Cost-Effectiveness of a Homeless Care Transition Program: Durham Homeless Care Transitions. N C Med J. 2022 Nov-Dec;83(6):454-460. PMID: 36344100.
Biederman DJ, Sloane R, Gamble J, Sverchek C, Daaleman TP. Program Outcomes and Health Care Utilization of People Experiencing Homelessness and Substance Use Disorder after Transitional Care Program Engagement. JHCPU. 2022.
Brown KW, Carlisle K, Raman SR, Shrader P, Jiao M, Smith MJ, Einhorn LM, Wong CA. Children and the Opioid Epidemic: Age-Stratified Exposures and Harms. Health Affairs, 2020;39(10):1737-42. PMID: 33017234.
Carter J, Li Z, Chen H, Greiner M, Bush C, Bhattacharya D, Poley S, Sachdeva N, Crowder JC, Feigal J. Low barrier medication for opioid use disorder at a federally qualified health center: a retrospective cohort study. Addict Sci Clin Pract. 2022 Nov 5;17(1):60. doi: 10.1186/s13722-022-00342-1. PMID: 36335381; PMCID: PMC9636799.
Check DK, Bagett CD, Kim K, Roberts AW, Roberts MC, Robinson T, Oeffinger KC, Dinan MA. Predictors of Chronic Opioid Use: A Population-level Analysis of North Carolina Cancer Survivors Using Multi-Payer Claims. J Natl Cancer Inst, 2021 Apr 20;djab082. PMID: 33881543.
Check DK, Jones KF, Fish LJ, Dinan MA, Dunbar TK, Farley S, Ma J, Merlin JS, O'Regan A, Oeffinger KC. Clinician Perspectives on Managing Chronic Pain After Curative-Intent Cancer Treatment. JCO Oncol Pract. 2023 Jan 3:OP2200410. PMID: 36595729.
Chen, H., Knettel, B.A., Harrison, L.M., Des Marais, A., Nelli, A., Campbell, H.A., Muhirwa, A., McKellar, M.S., Gulur, P., & Guthrie, S. (in press). Leveraging policy changes made in response to the COVID-19 pandemic to advance telehealth and novel treatment approaches for people who use opioids: Qualitative perspectives from two rural NC counties. North Carolina Medical Journal
Clifton D, Ivey N, Poley S, O'Regan A, Raman SR, Frascino N, Hamilton S, Setji N. Implementation of a comprehensive hospitalist-led initiative to improve care for patients with opioid use disorder. J Hosp Med. 2022 May10. PMID: 35535562.
Corneli, A., Perry, B., Des Marais, A., Choi, Y., Chen, H., Lilly, R., Ayers, D., Bennett, J., Kestner, L., Meade, C.S., Sachdeva, N., & McKellar, M.S. Participant perceptions on the acceptability and feasibility of a telemedicine-based HIV PrEP and buprenorphine/naloxone program embedded within syringe services program: a qualitative descriptive evaluation. Harm Reduction Journal. 3 Dec 2022.
Cunningham DJ, George SZ, Lewis BD. The Impact of State Level Public Policy, Prescriber Education, and Patient Factors on Opioid Prescribing in Elective Orthopedic Surgery: Findings From a Tertiary, Academic Setting. Mayo Clin Proc Inn Qual Out. 2021;5(1):23-3. PMID: 33718781.
Eucker SA, Glass O, Staton CA, Knisely MR, O'Regan A, De Larco C, Mill M, Dixon A, TumSuden O, Walker E, Dalton JC, Limkakeng A, Maxwell AMW, Gordee A, Kuchibhatla M, Chow S. Acupuncture for acute musculoskeletal pain management in the emergency department and continuity clinic: a protocol for an adaptive pragmatic randomised controlled trial. BMJ Open 2022;12:e061661. PMID: 36153034.
Lentz TA, Gonzalez-Smith J, Huber K, Goertz CM, Bleser W, Saunders R. Overcoming Barriers to the Implementation of Integrated Musculoskeletal Pain Management Programs: A Multi-Stakeholder Qualitative Study. The Journal of Pain, 2023 Jan 9. ISSN 1526-5900.
Nohria R, Biederman DJ, Sloan R, Thibault A. Use of health care utilization as a metric of intervention success may perpetuate racial disparities: An outcome evaluation of a homeless transitional care program. Public Health Nursing. 2022. 
Smith CM, Feigal J, Sloane R, Biederman DJ. Differences in Clinical Outcomes of Adults Referred to a Homeless Transitional Care Program Based on Multimorbid Health Profiles: A Latent Class Analysis. Front Psychiatry. 2021 Dec 20;12. PMID: 34987429.
Op-eds / Commentaries
Robertson A, Larson M. 2020. The pandemic and North Carolinians battling drug addiction. NC Policy Watch. May 4, 2020.
Lentz T, Goertz C, Sharma I, Gonzalez-Smith J, Saunder R. Managing Multiple Irons in the Fire: Continuing to Address the Opioid Crisis and Improve Pain Management during a Public Health Emergency. NEJM Catalyst. June 22, 2020.
Ivey N, Clifton DC. Tales from the frontlines: An alarming rise in hospitalizations related to opioid use disorder in the era of COVID-19. J Opioid Manag. Jan-Feb 2021;17(1):5-7. PMID: 33735422
Carnago L, O'Regan A, Hughes JM. Diagnosing and treating chronic pain: Are we doing this right? J of Prim Care Community Health. 2021 Jan-Dec;12:21501327211008055. PMID: 33882736 PMCID: PMC8072853
McCarty B. With Drug Overdoses on the Rise, Churches Need an All-Hands-On Deck Attitude. Christianity Today. 26 May 2023.
Policy/Advocacy Briefs
Brinkley-Rubinstein L, Zaller N. The Provision of Medications for Opioid Use Disorder in Correctional Settings in the Time of COVID-19: Opportunities and Solutions. Foundation for Opioid Response Efforts.
Chen H, Des Marais A, Coles T. 2022 Advocacy Brief: Advocating for Office-based Opioid Treatment Programming in Your Community.
Program Guidance/Case Studies
Low Barrier Medication for Opioid Use Disorder at Community Health Centers and Primary Care Clinics: Recommendations for Implementation. Carter J, Feigal J, Chen H, Sachdeva N. 2022.
Practical Guidance for Implementation of Office-based Opioid Treatment through Primary Care at Local Health Departments. Chen H, Des Marais A, Coles T, Guthrie S, Macon Harrison L, Sachdeva N. 2022.
Qualitative Study of Medication for Opioid Use Disorder in a Criminal Legal Setting. Chen H, Choi Y, Brinkley-Rubinstein L, Sachdeva N. 2022.
Overdose Prevention in Jails A Qualitative Study on Overdose Prevention Education and Naloxone Distribution Programming in Two North Carolina County Jails. Choi Y, Chen H,  Brinkley-Rubinstein L, Sachdeva N. 2022.
Qualitative Study of Local Health Department Programs to Prevent Opioid Overdose in North Carolina. Chen H, O'Regan A, Des Marais A, Sachdeva N, Gunn A, Kitlas A, Patel A, Smith M, Skinner A. 2020.
Overdose Prevention Case Studies:
Exemplary Integrated Pain Management Programs Case Studies:
Project Reports 
The PARTNER UP Study: Providing Medication for Opioid Use Disorder and Pre-Exposure Prophylaxis for HIV Prevention through Syringe Services Programs in North Carolina